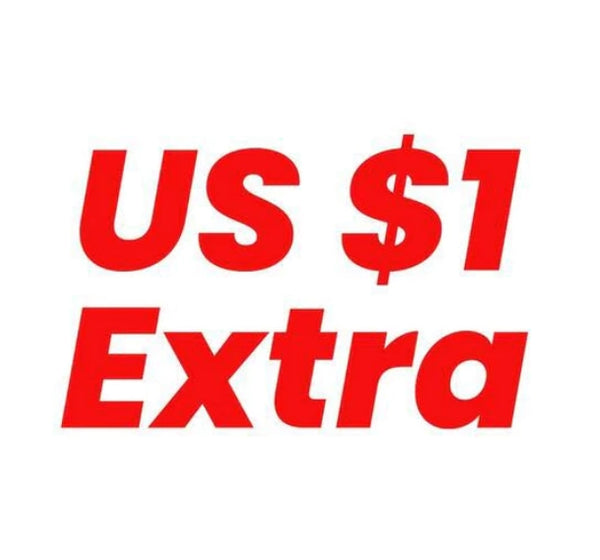 For exmaple: If you need to pay USD15.00 extra cost, then just input 15 pcs in Quantity column, the amount to pay is USD15.00 total.
PS: This is not a physical product, we set this option just let our customer pay the additional cost conveniently.
Shipping & Delivery
(1) Shipping cost:
USA, Canada,UK, Singapore, Germany and most western europe countries are FREE shipping. But for some countries, it might have extra shipping cost, you can Add to cart and will see the shipping cost before check out the order.

(2) Delivery time:
DHL / FedEx / UPS: 7-12 days for global delivery.
Special airline: 12-20 days [For EU customers who pay VAT (25$) in advance].
Tax or Duty
The price on this page NOT included the taxes or duties in your country.

USA, Australia:
Usually without tax if the order less than US$800, but we still suggest you to check the import tax policy from your customs.

European countries:
For some european countries below, it can pay the VAT(US$25 only) in advance! click here to read more & add VAT to the cart when place the order.

Germany, France, Italy, Britain, Spain, Netherlands, Belgium, Luxembourg, Austria, Denmark, Finland, Greece, Hungary, Ireland, Poland, Portugal, Slovakia, Czech Republic, Sweden.

Other countries: Recommend to check import tax policy in your side.

Warranty & Returns
 2 years free repair service for android navigation, please click here to read more details on the warranty & return policy.